Mary Walker Marina is a long-time pillar of the Mississippi Gulf Coast.
As the legacy of the marina continues, new owners have taken possession and are ready to breathe new life into this gem of the Mississippi Gulf Coast. Jimmy and Laura Boleware have been lifelong patrons of the marina and are ready to see their vision for a wonderful destination marina come to life. Boasting many accommodations from on dock fuel, fully stocked bait and service shop, and revamped restaurant, our goal is to get you on the water as fast possible.
Charters
Want to experience the best of gulf fishing without the hassle? Let our team handle the logistics on one of our chartered fishing trips.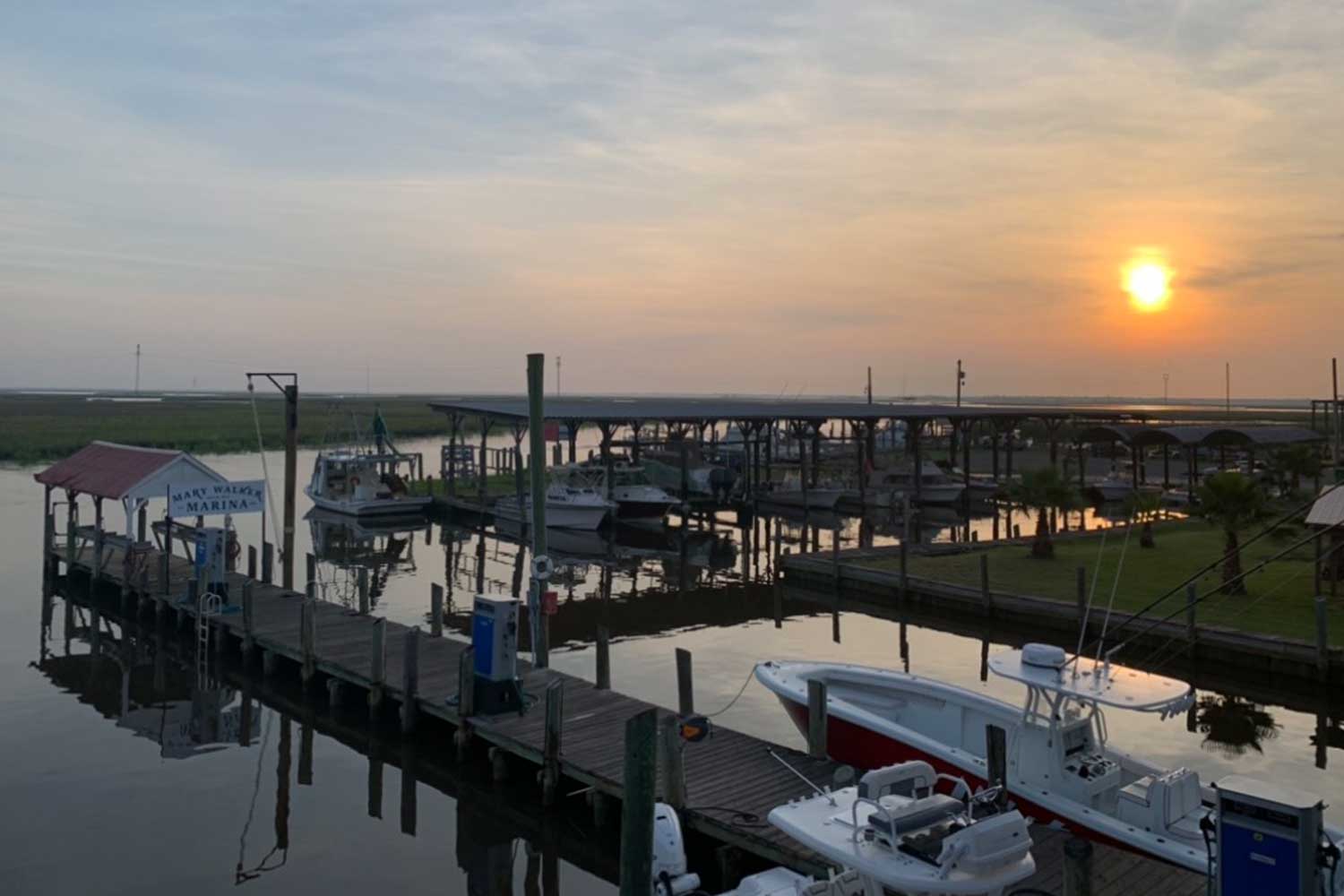 slips and dry dock
Our goal is to make your Mary Walker experience easy and memorable so we offer a variety of services and accommodations.
events
Stay up to date with everything that's going on at the Marina. From crawfish boils to live music, we have something for the whole family.
Mississippi's gateway to the gulf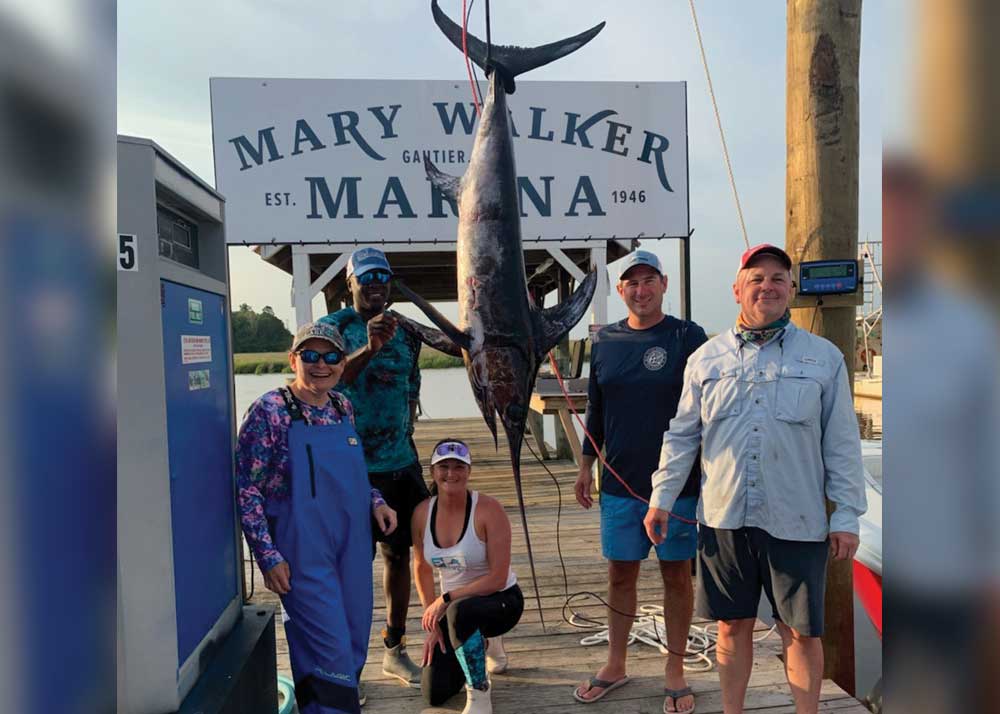 I have been to marinas all over the United States, and I can tell you that Mary Walker Marina has the  friendliest staff. Whether you are a first time visitor or a regular, you can always expect to be greeted  with a friendly smile and a how can I help you attitude. It's like family. 
 My boat has been stored at the marina for 12 years, and it has always been safe and well taken care  of. The marina store is well stocked with everything from fuel, bait, ice, tackle, and boating supplies to  drinks, snacks, and apparel. Jimmy, Laura, and Landry are taking Mary Walker Marina to new heights. I  can't wait to see what is in store for the marina in the coming months and years.
— Richard Sumrall